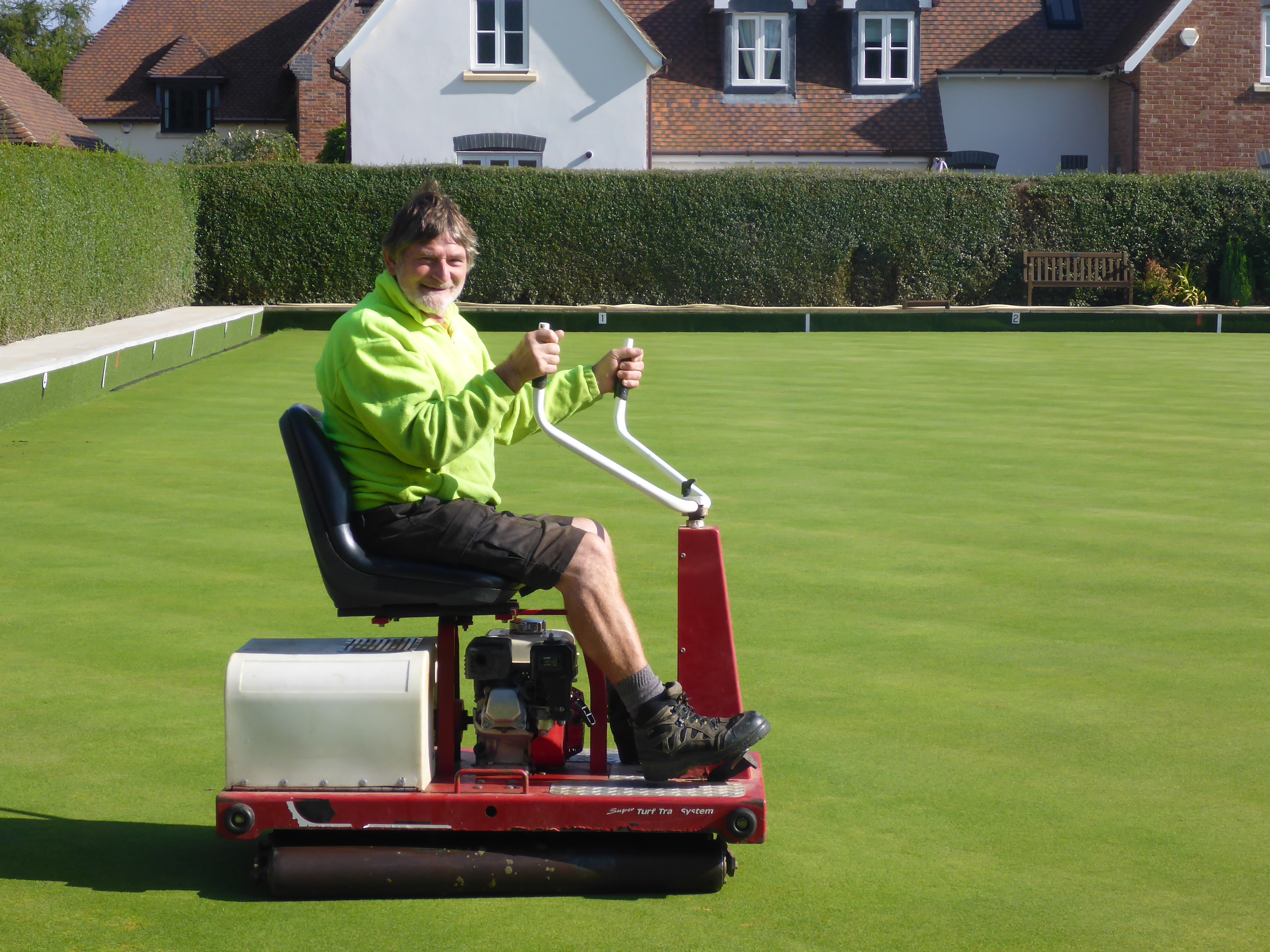 I would just like to thank all those that helped cater for the Bedfordshire Ladies County game that we hosted at the club on 19th June. We wouldn't have been able to supply the food if we hadn't had the assistance of three old members, that are no longer club members. We are very grateful for their assistance.
There were a lot of very nice complement about the green. One lady who has played at our club over the past 15 years stated it was the best she had ever known it. Bedfordshire won the game by 4 shots.

The Men's County match for the 16th July has been cancelled. Please check the club calendar to see when we are entertaining other groups and assists if you can.