To all Great Barford Bowls Club Members:
Thoughts can now turn to the new season and all the work that needs to be done before and during the season to make it a great season, here are some ways you can help your club:

Join the 100 Club – just £20 for 20 weekly draws during the season (starts in May)
– contact Pat Gates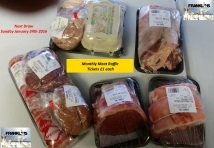 Buy tickets for the month Meat Raffle, sponsored by Franklins (see any Committee member)
You can arrange to set up a standing order so making you entry much easier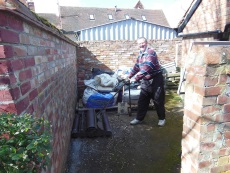 Volunteer to do a regular task around the club
 – we will be circulating a list of things that need doing in the next week or so
– please help.
Bring friends or relatives to try bowls or petanque – you could try the other game if you haven't already done so.
Sign up & play games during the season.
Come along to watch and support games.
Attend any of a number of social events.
Spend money over the bar or offer to serve behinds the bar.
Suggest ideas of other things your club could do to raise money and keep subscriptions down

It's your club please get involved.